We recommend the Reiss Motivation Profile as the basis for your personality coaching in order to reflect on your values and answer the question of meaning for your professional activity.
Our approach:
You tell us your view of things – your reality counts.
We analyze the problem together.
Together we look for resources to find a solution.
We develop ideas and play out scenarios.
You take the first steps with you on your reflection card.
We support you as a sparring partner and facilitate implementation.
We have time – for you – and go with you – at your pace.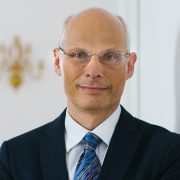 "Promoting the personal development of managers and high-potential employees is a core element of the Frauenthal Group's strategic HR activities. Schloemmer und Partner offers efficient instruments for this purpose, which are used effectively in conjunction with profound practical experience. In the Frauenthal Group, the use of the "Reiss Profile" is a good example of this: thanks to the excellent support provided by Schloemmer und Partner, this instrument makes a valuable contribution to differentiated self-reflection."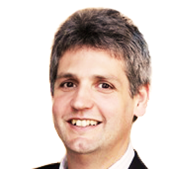 Schloemmer& Partner has been supporting us in the development of our competence and personnel management since 2009. Thanks to your audits during the personnel selection process, we have succeeded in significantly improving the accuracy of our recruitment. Your external opinion is an important decision-making criterion in almost every recruitment process at W.E.B.
Schloemmer& Partner also supports us as a coach.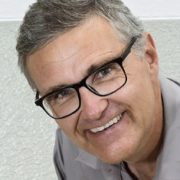 "Ongoing professional training and development of our employees is THE most important asset of our practice. Thanks to an individually tailored training plan, we have been able to open up numerous other specialist areas in recent years, implement additional services and continue to grow. Schloemmer und Partner provided us with perfect support in terms of personal development, strengthening team spirit and improving resilience using the Reiss Motivation Profile."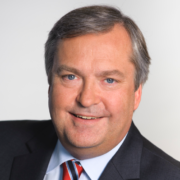 "Ms. Schloemmer has been supporting our company since 2013 with the creation of competence profiles for second-level managers, both in the recruiting process and for the evaluation of people already working for us. We were given decision-making aids that proved to be excellent. In addition, training courses on all aspects of employee management were carried out very successfully and with very good feedback from the participants.