We have been training more than 1,000 managers in a wide range of industries every year since 2003.
As experts in education controlling, we guarantee you optimal learning transfer based on our professional needs assessment.
Our methods, checklists, flashcards and worksheets demonstrably support the transfer into practice.
You will also receive all documents electronically and further online training free of charge when you book a classroom training course
Our main areas of operation are Austria, Switzerland and Germany. Just take a look at our reference list.
You will find courses & seminars, team development, strategy workshops, webinars and training in English.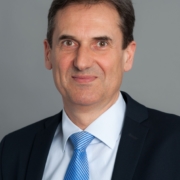 Through team development together with Schloemmer & Partner, we were able to further improve cooperation with our internal interfaces and further expand our success as a sales team.
The rice profile in particular enabled each and every one of us to question and work on our own values, attitudes and opinions. The personal reflection cards and jointly agreed measures facilitated successful implementation.
The experience-oriented learning content of the team development was perfectly aligned with the content of our daily challenges, created a humorous atmosphere and was reflected excellently. The important values for the team members were visualized in a very practical way and underline the importance of the human component for our sales success. The daily commitment to this gives us valuable orientation in our management and our appreciative cooperation.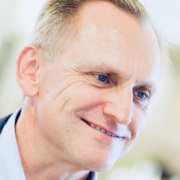 "Following the establishment of our shared service center for accounting, in which we brought together around 400 accounting employees from the various Group companies into one organizational unit, it was necessary to get the management team on board with the new objectives and framework conditions. In team-building workshops lasting several days, Sonja Schlömmer responded precisely to our requirements and, with her help, was able to quickly create a team whose members treat each other with appreciation and respect, with an open and solution-oriented attitude."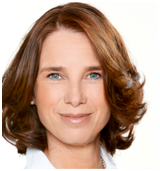 We have been successfully offering management seminars and seminars for HR professionals with Ms. Schloemmer as our trainer since 2004. The seminar evaluations are consistently excellent, especially the quality of the documents and the practical orientation are far above the usual training average. A service partner at eye level, with whom we were able to agree many win-win situations.

"Thanks to the newly acquired skills, I feel more self-confident and self-reflective in my new Team Lead role. Some of the insights were real eye-openers. I started implementing what I had learned immediately after the course ended. I can recommend the training to anyone who is looking for new impulses in the area of leadership and wants to strengthen team collaboration and leadership. (Course "The new manager")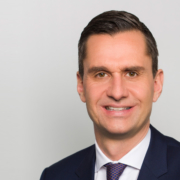 "For years, a department with over 20 employees was managed in a patriarchal manner. The manager is retiring this year. Ms. Schloemmer has therefore spent several years preparing and supporting employees for and during the change process. After creating a Reiss Motivation Profile© for each new manager, we also introduced an intermediate level around the new management and provided each with their own managers. A great deal of empathy and sustainability was required to motivate the employees for the new tasks, filled with new-found and freshly recharged self-confidence. Grosso Modo can reduce the number of employees through natural departures.
We are looking to the future with confidence, and not just for this department!
GrECo, matter of trust."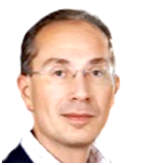 As a cooperation partner and supplier, we were able to outsource the entire personnel development process and concentrate on our core business. Our team has been systematically trained, coached and certified since 2003. All measures are evaluated on the basis of an included education controlling system.
Guntramsdorf, May. 2011