Critical performance appraisals and, as a result, possible separation interviews often mean stress for managers and they try to delegate the task to the HR departments.
But right now, all eyes are on you as a manager.
How is communication carried out and how does the team perceive the separation? What do values and fairness mean in this case?
This shows whether you are an authentic manager who acts responsibly and can keep the remaining team motivated.
Coaching content – also ONLINE
Benefits and risks of separation interviews
The most common mistakes when "disconnecting"
Conversational psychology, communication and behavior patterns
Reflection: Which type am I: repressor, confronter or consensus seeker?
The delivery of bad news:
What needs to be considered?
Displacement and avoidance behavior in conversation and countermeasures
Dealing with the feeling of betrayal or the attempt to comfort
Reflection on your own attitude as a manager and possible pitfalls
What happens to the employee:
Phase model of employee reactions and how to deal with them:
Shock, defense & anger, frustration, grief
Competence and performance assessment as an accompanying process and prevention
Rainer Kraft will be happy to assist you with labor law issues
We also evaluate your employment contracts and support you with employment law issues in the area of separation management.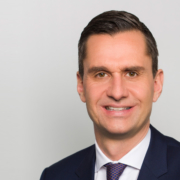 "For years, a department with over 20 employees was managed in a patriarchal manner. The manager is retiring this year. Ms. Schloemmer has therefore spent several years preparing and supporting employees for and during the change process. After creating a Reiss Motivation Profile© for each new manager, we also introduced an intermediate level around the new management and provided each with their own managers. A great deal of empathy and sustainability was required to motivate the employees for the new tasks, filled with new-found and freshly recharged self-confidence. Grosso Modo can reduce the number of employees through natural departures.
We are looking to the future with confidence, and not just for this department!
GrECo, matter of trust."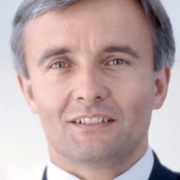 "I was very pleased by having an opportunity to work closely with Sonja during my Vice President CEE position in T-Systems. She proved to be professional, a knowledgable advisor and analyst to support me in finding the best people for high level management positions within my CEE region.
Furthermore I could recommend her 360 degree feedback analysis to get a feedback about existing management teams which were essential for final decisions.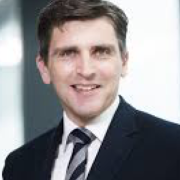 " Sonja is a very experienced consultant with creativity and a strong power to get things done."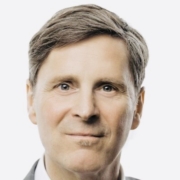 "Sonja is an excellent leader in complex environments. She is able to make tough decisions and execute them as required. Sonja's very end product oriented working style leads to excellent results. It was a pleasure to work with her. (at Telekom Austria Group)
Germany, September 2014