The following coaching topics are most frequently dealt with by our clients:
Time management & planning – analyze time wasters
Motivation: Supporting management decisions
Personnel selection – efficient job interviews
Delegation and reducing the proportion of independent work
Communicating critical feedback – difficult conversations
Carry out the decision-making process using a practical example
Objective performance appraisal in the performance review
Personnel development – how do I train my employees sustainably?
Development of measures to increase motivation
Personal reflection based on the existing Reiss profile
Reduction of excessive perfectionism including motive test
Burnout prevention: measures to reduce stress
Burnout prevention: conflict management – mediation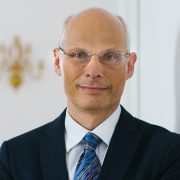 "Promoting the personal development of managers and high-potential employees is a core element of the Frauenthal Group's strategic HR activities. Schloemmer und Partner offers efficient instruments for this purpose, which are used effectively in conjunction with profound practical experience. In the Frauenthal Group, the use of the "Reiss Profile" is a good example of this: thanks to the excellent support provided by Schloemmer und Partner, this instrument makes a valuable contribution to differentiated self-reflection."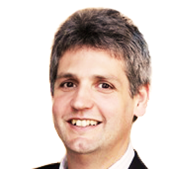 Schloemmer& Partner has been supporting us in the development of our competence and personnel management since 2009. Thanks to your audits during the personnel selection process, we have succeeded in significantly improving the accuracy of our recruitment. Your external opinion is an important decision-making criterion in almost every recruitment process at W.E.B.
Schloemmer& Partner also supports us as a coach.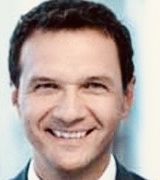 "Sonja Schloemmer is an extremely competent, performance-oriented and goal-oriented person. The collaboration with her was always productive, efficient and team-oriented."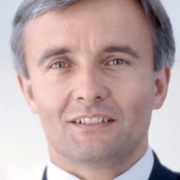 "I was very pleased by having an opportunity to work closely with Sonja during my Vice President CEE position in T-Systems. She proved to be professional, a knowledgable advisor and analyst to support me in finding the best people for high level management positions within my CEE region.
Furthermore I could recommend her 360 degree feedback analysis to get a feedback about existing management teams which were essential for final decisions.