We specialize in training for personalists and managers. Each of our trainers has management and leadership experience.
All content is adapted for your company and we use in your company seminar e.g. Your company's internal appraisal guidelines. If you do not have one, our standard guide will be used.
The transfer into practice is part of our training and is ensured by personal catalogs of measures and reflection cards.
All topics can also be booked as individual coaching or online coaching.
The most popular courses and seminars of our customers:
Strategy workshops based on our analysis and coordination with top management
Favorite of our customers:
3-day management course: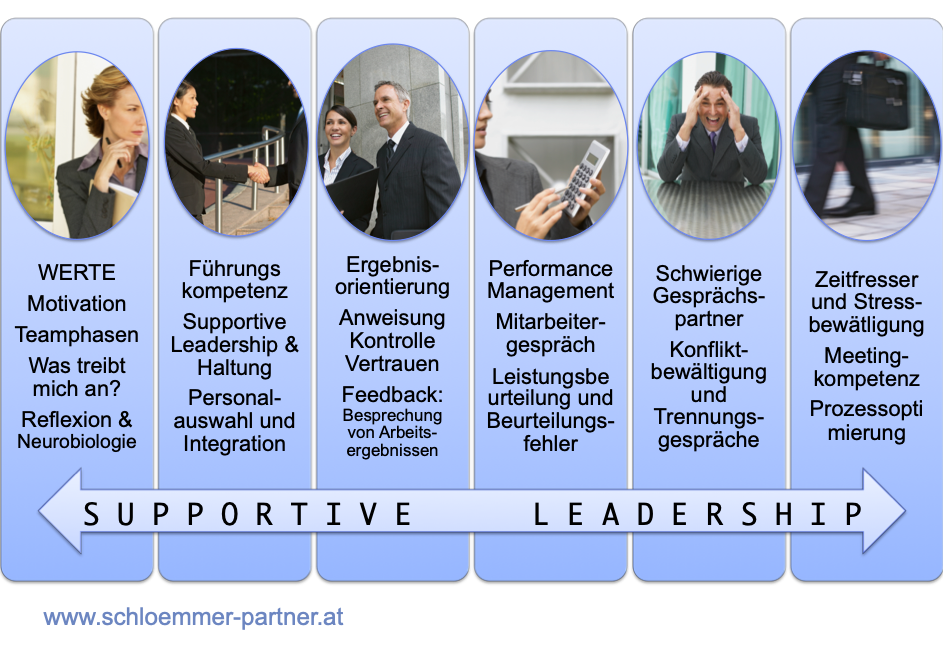 Fully booked for 15 years: Professional delegation: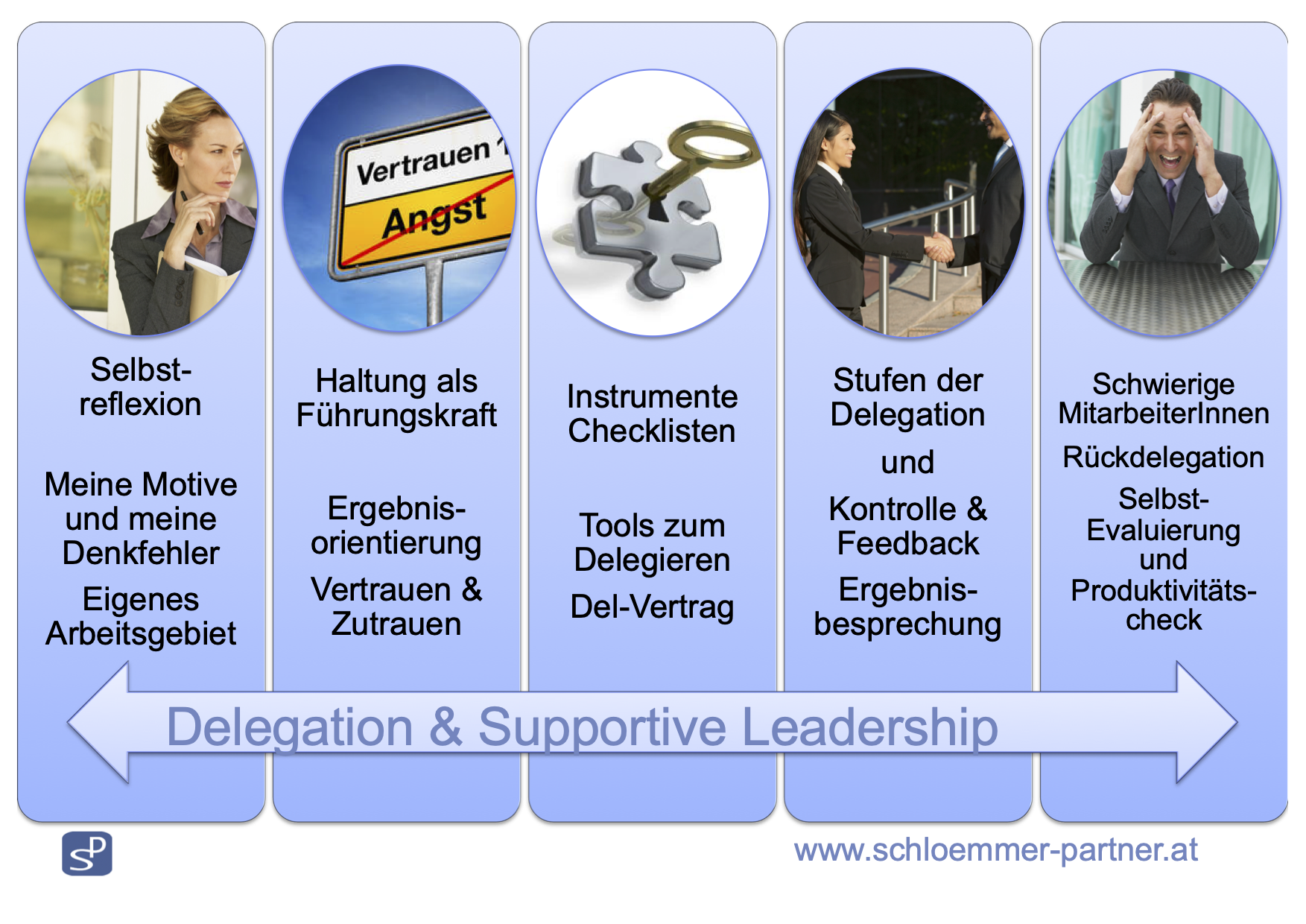 Each participant will receive all worksheets and checklists as a pdf to help them in the future.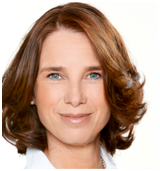 We have been successfully offering management seminars and seminars for HR professionals with Ms. Schloemmer as our trainer since 2004. The seminar evaluations are consistently excellent, especially the quality of the documents and the practical orientation are far above the usual training average. A service partner at eye level, with whom we were able to agree many win-win situations.

"Thanks to the newly acquired skills, I feel more self-confident and self-reflective in my new Team Lead role. Some of the insights were real eye-openers. I started implementing what I had learned immediately after the course ended. I can recommend the training to anyone who is looking for new impulses in the area of leadership and wants to strengthen team collaboration and leadership. (Course "The new manager")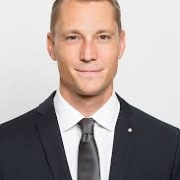 'Rarely have I had the feeling of being in such good hands in a seminar. The mixture of elements of self-reflection, group and pair discussions with constructive preparation and debriefing, helpful checklists for the real challenges as a new manager and the Styrian charm of Sonja Schloemmer made this seminar a real added value for me'.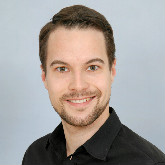 "Ms. Schloemmer gets to the heart of management and HR issues in a very professional and practical manner and is very responsive to the individual challenges of the course participants, drawing on her own many years of management experience. I particularly benefited not only from her advice on personnel issues but also from her innovative methods and approaches to everyday management. For me as a young up-and-coming manager, this provided orientation and increased efficiency in my role as head of department in a dynamic, growing organization."
(Wifi Management Seminar)